CRM - Microsoft Dynamics 365 Sales
A comprehensive CRM solution to improve your sales efficiency.
CRM is a category of software solution that encompasses various customer management systems - such as sales, service and marketing - and enables these systems to work together. The software optimises business processes and networks customer data to build relationships, increase productivity and improve customer interactions.
Customer relationship management (CRM) software is not just about selecting a sales and service automation solution, but also about improving contact and communication with customers. It is also about assessing and forecasting customer trends and meeting customer needs so that customers prefer you to your competitors.
Transparent and optimised sales processes

Mobile-capable

Planning and forecasting
The advantages of CRM - Microsoft Dynamics 365 Sales
---
Unite marketing and sales
Sales and marketing components can work together so you can better understand customer needs and address them through the right marketing channels.
Below are some ways these two functions work together:
Engaging with shoppers at the right time and through the customer's preferred channels.

Determining the right type of message for the customer and the right time to send it

Prioritising and nurturing the right leads for a smooth transition from marketing to sales
Increase sales productivity
The right CRM software enables your sales team to find and prioritise the right leads and provide information on when and where the sales team should contact customers.
These systems can work together to ensure the following:
Forecast future sales and budgets for proper planning.

Help your sales staff optimise sales processes - from first contact to closing the deal.

Manage customer data in a centralised way so salespeople have access to real-time information and can deliver solutions faster.

Provide your sales force with mobility options that work across all browsers and devices.
Whether as a stand-alone solution or as an extension to your existing Microsoft Dynamics 365 Business Central solution, we'll show you how to optimise your sales processes with Microsoft Dynamics 365 Sales.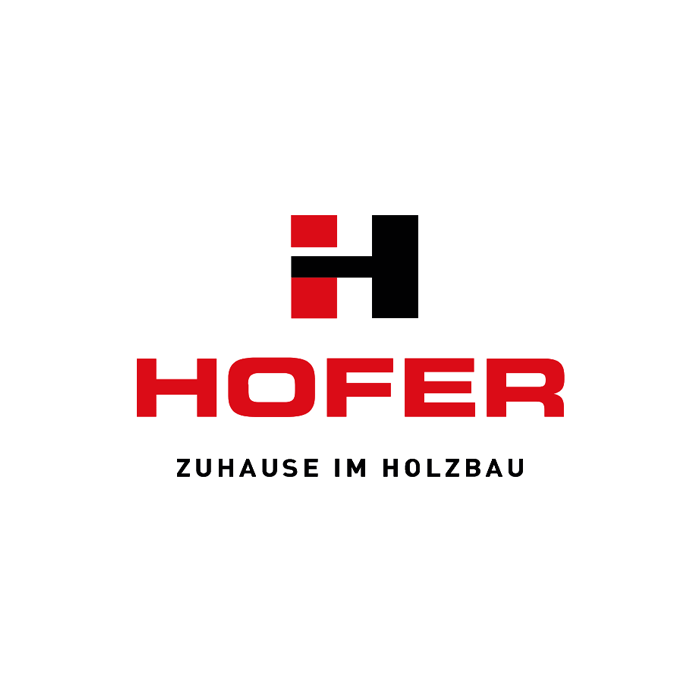 With Network Dimensions we have found a partner who competently and reliably accompanies us through the challenges of digitalisation.
Lukas Hanser, Administration Manager - HOLZBAU HOFER
We'd like to hear from you
Thank you for your interest. We will contact you as soon as possible.