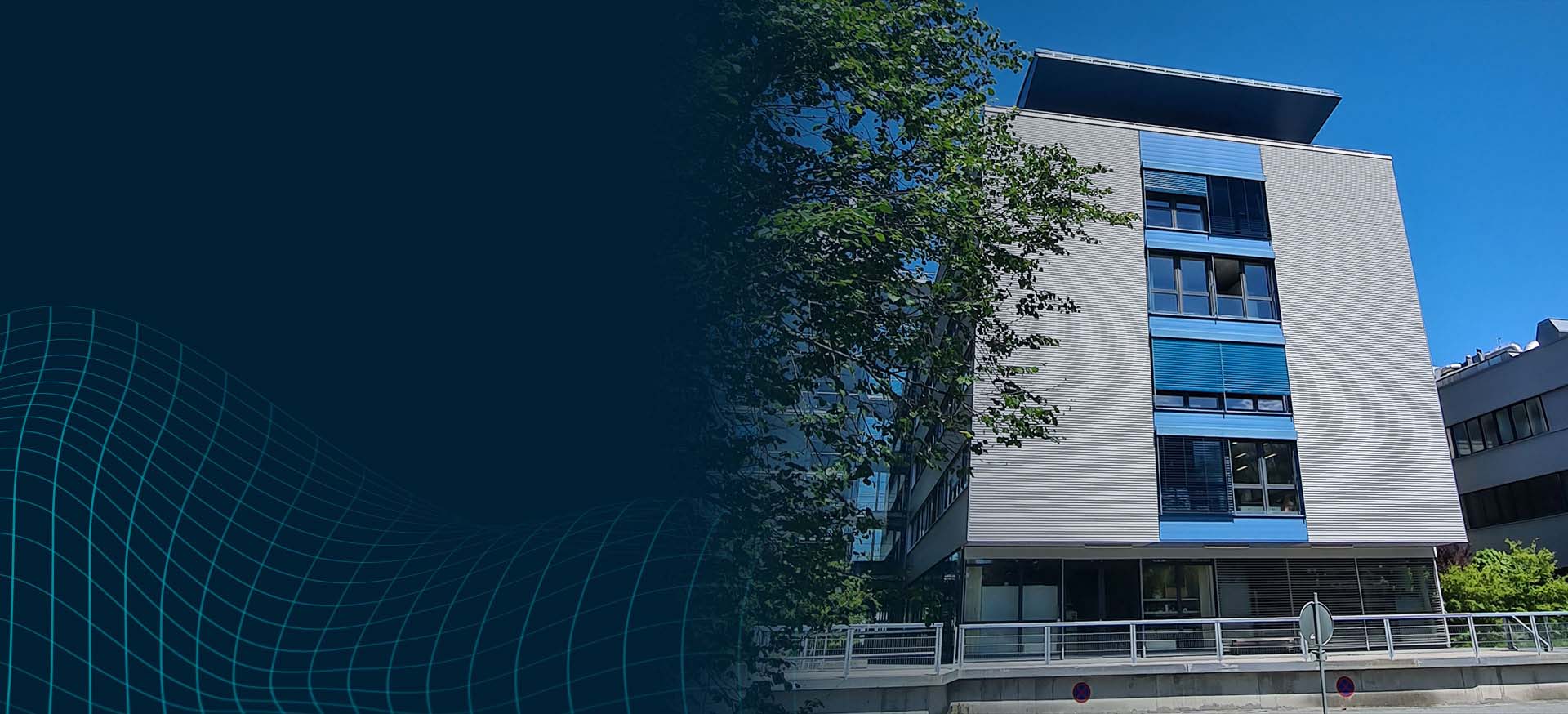 We are the
right partner
for your company
More than 25 years of experience in digitalisation,
the development and implementation
integrated software solutions.
Development of standardised industry add-ons based on MS Dynamics 365
As a Microsoft "Gold certified Partner" with a focus on ERP, we have been developing add-on solutions based on MS Dynamics NAV / Dynamics 365 Business Central since 1997.
With a focus on construction, industry and trade, we have adapted and optimised the successful ERP solution to the industry needs of our customers.
Our customers thus benefit from extensive, industry-specific additional functions without having to adapt and keep their ERP solution up-to-date in an expensive and maintenance-intensive manner.
If there is a need for functionalities beyond our extensive standard features, these are recorded in our analysis and implemented as part of the implementation.
Low implementation and maintenance costs

Use of industry standards

Fully integrated into the Microsoft 365 portfolio
Analysis and advice on the digitalisation of your industry-specific business processes.
Many years of industry experience

Strong partner network

Cross-system solution competence
ERP? CRM? DMS? ECM? BI?
No digitisation project is like the other.
For this reason, we take time with each of our customers to analyse the initial situation, define the requirements and adapt the implementation to the respective circumstances.
From an extensive pool of industry-specific solution modules, we select the modules that the customer needs. Comprehensive integrated solutions are implemented in the "Network Dimensions phase model". In this way, the customer gradually receives the functionalities that fit his particular situation, at the speed that his organisation can manage.
Our consultants accompany you in every phase of the implementation and ensure that your employees are familiar with the business processes and use them optimally at all times. Using proven management methodologies, we focus together on:
General industry requirements

Relevant company processes

Relevant systems (ERP, DMS, CRM, BI)

Change management

Compliance & legal certainty

Technical and organisational implementation
Project Management
Professional project management in the context of the implementation of
of software solutions, cloud services and IT security
At least as important as the selection of the right software solution is the selection of the suitable implementation partner in terms of experience, industry expertise and professional project management in the successful introduction of new software in your company.
In addition to industry know-how, our experienced project managers have years of experience in classic and agile project management and work with our clients to select the optimal implementation strategy, precisely tailored to the needs of the respective organisation.
The critical success factors of each project are:
In defined project teams with clear responsibilities, reporting lines and escalation levels, the key project indicators are monitored and readjusted. With us, you are not just a number.
That's why every one of our client projects is backed by our management team, which is your point of contact and guarantees you the best possible support in every phase of our collaboration. Because satisfied customers are our capital.
Proven project management methodologies

Experienced project managers

Individual implementation concepts
Training
Development of training concepts and implementation
of administrator, key user and user trainings
Uniform training standard according to the train-the-trainer principle and in training groups. Basically, a distinction is made between the training of users, key users and administrators.
While users concentrate on the application of their processes, key users are also trained to make more extensive changes in the system, set up workflows or adjust roles, authorisations and cockpits for teams. Basically, they bear the process responsibility within their area of responsibility.
To ensure cost-efficient training, key users from the relevant departments are defined and trained in small groups according to the train-the-trainer principle. The key users in turn train their own employees and are also available as internal support and contact points during operation.
The training of users and key users can be supported by self-learning and online tests. All training is video-recorded and made available for later repetition.
Administrators are trained on how to set up and manage the software solution and the necessary technical setup.
Even after the training courses, our consultants are there to support you in your daily operations.
Efficient training concepts

Individual training plans

Help for self-help
Live operation support and professional support during operation
We are there for you, reliable, friendly and competent
Whether you need assistance in the real world or help with day-to-day business, our clients are the focus of our work. Whatever you need, we will help you. Our experts take care of your concerns and help quickly and without complications.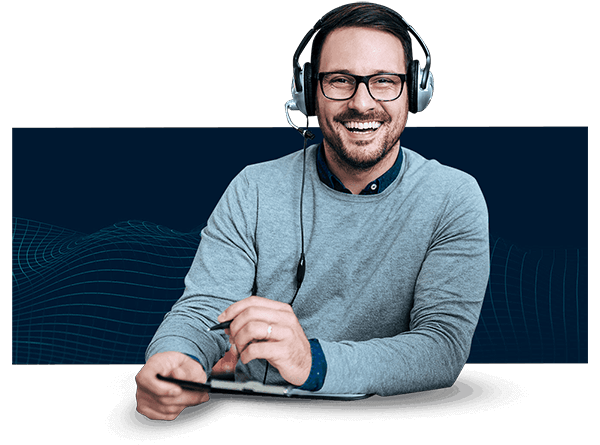 With our support package, you have guaranteed access to all updates and receive the necessary support in your everyday work. In this way, you reduce internal effort, can concentrate on your core business in peace and optimally use the advantages of our integrated solutions.
Support-Hotline

+43 (0) 1 - 713 01 34 – 0
Working days from Monday to Friday from 09.00 to 17.00 hrs.

We are happy to support you!
The Network Dimensions support team
Support into live operation

Access to project consultants even after implementation

Accessibility and reliability