windream Document Management (DMS) / Enterprise Content Management (ECM)
Our powerful DMS-software suite which sets new standards!
Searching and finding documents was yesterday! Electronically controlled business processes are becoming more and more important and are increasingly replacing traditional work structures.
This fundamentally leads to a much lower time requirement, which must be planned for the handling of processes, but also for the processing of accompanying documents. One of the most important advantages of this is that the need for paper also decreases eminently. This also leads to a significant reduction in the time needed to handle business processes.
This is because copying, forwarding, releasing and archiving information is done entirely on the digital level.
Quickly find your documents

Electronic incoming invoice workflow

ERP integration and fully automatic keywording
The advantages of windream DMS / ECM
---
You want to become "paperless"?
Together with our solution partner windream, we provide you with the solutions you need.
From incoming mail to the automated scanning of paper documents, the electronic forwarding of digital mail to the departments and the audit-proof archiving and indexing of information in our high-performance archive.
Everything is possible, completely without paper!
From efficient email management to digital invoice processing and automated project documentation, our software solution covers all areas of application to become truly paperless.
Be it completely integrated in MS Dynamics 365/ MEGABAU or as a stand-alone solution - take advantage of the opportunity and become paperless!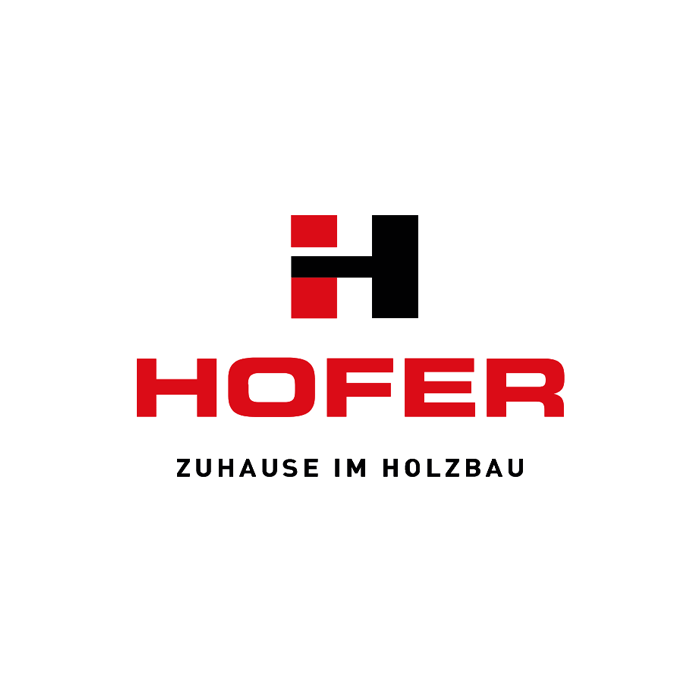 With Network Dimensions we have found a partner who competently and reliably accompanies us through the challenges of digitalisation.
Lukas Hanser, Administration Manager - HOLZBAU HOFER
We'd like to hear from you
Thank you for your interest. We will contact you as soon as possible.