A team with
experience and vision
Network Dimensions is an innovative
software company with over 25 years of experience.
We serve 200+ customers across Europe.
×
We invite you to visit our booth at the exhibition.​
Hall H4-2.113
We are looking forward to meet you!​
Book an appointment with us​
Future-oriented and flexible
Network Dimensions is an
innovative software company
with over 25 years of experience. We serve
200+ customers across Europe.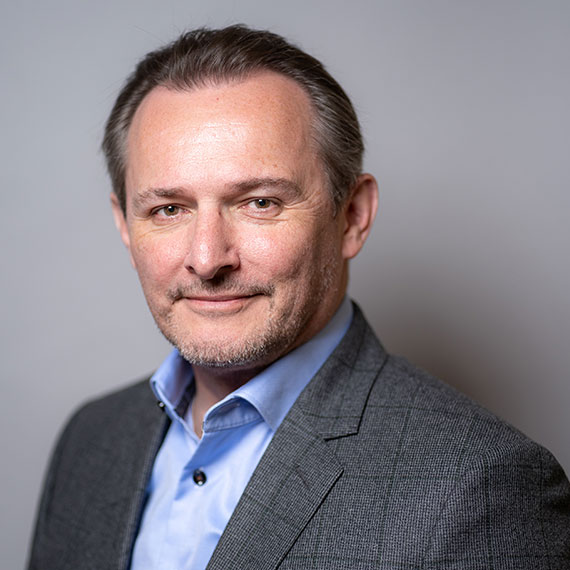 Günther Schwaiger
Managing Director & Founder
Network Dimensions was founded in 1997 by Günther Schwaiger with the vision of supporting primarily medium-sized companies in the integration and optimisation of their business processes with ERP software solutions. In its second pillar, Network Dimensions is dedicated to the topics of IT infrastructure, IT security, document management and business intelligence.
The in-house development MEGABAU, an industry solution for the construction industry, was integrated into the standard ERP software Navision for the implementation of this vision. Navision has been part of the Microsoft product range since 2002 and is enjoying worldwide success under the new name Microsoft Dynamics Business Central.
Based on the ERP basis Microsoft Dynamics 365 Business Central, MEGABAU has succeeded over the years in developing into a multinational, comprehensive Construction-ERP solution portfolio. Today, more than 200 companies in industry, trade and construction use Network Dimensions solutions and MEGABAU is one of the leading integrated construction ERP solutions in Austria, Germany, Switzerland and Italy.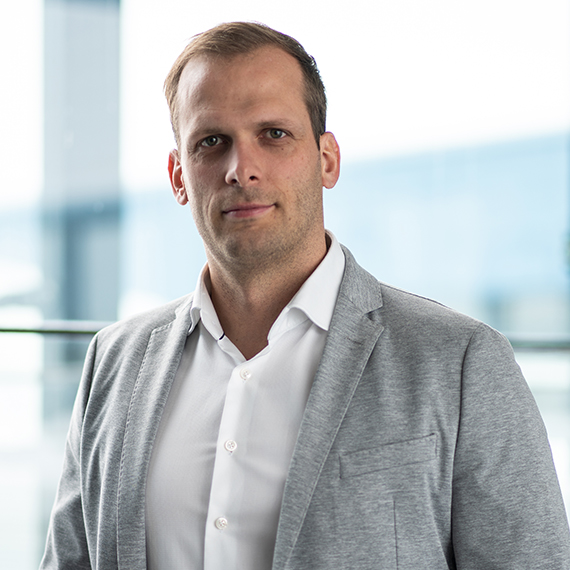 Florian Thurner
Managing Director ND Projects
With many years of experience at a Microsoft Dynamics 365 partner, Florian Thurner joined Network Dimensions as a consultant and developer in 2014 and gained extensive experience in projects for industry, trade and construction.
As part of a strategic realignment of the company, ND Projects GmbH was founded in Villach in 2018. Florian Thurner took over the management of the GmbH, which is primarily responsible for sales and project implementation.
This is intended to meet the increased demand for integrated ERP solutions and ensure market penetration.

Markus Preuner
Head of Marketing and Sales
Markus Preuner joined the company in 2020 and is responsible for marketing and sales.
With years of experience in project business and software sales, the manager, who most recently worked as Sales Director at Austrian Standards and a sales consultant, was brought on board to strengthen sales and marketing, build a scalable sales organisation and open up new markets.