ERP - MEGABAU - The software for construction and ancillary construction trades
MEGABAU is an integrated ERP solution on the proven basis of Microsoft Dynamics NAV / Dynamics 365 Business Central for all companies in the construction and ancillary construction trades.
With MEGABAU, your daily business can be organised easily and efficiently. MEGABAU offers all relevant business functions for:
Modular and integrated

Cloud-capable and platform-independent

Industry-specific and standardised
The advantages of MEGABAU
---
MEGABAU - Ideal for small and medium-sized businesses!
Megabau represents a comprehensive business solution that is intuitive for your employees to use and easy to learn thanks to its proven Microsoft basis and Office integration.
You do not need your own IT department to integrate this software into your company's work process. This means that even small and medium-sized enterprises can benefit from the competitive advantage of a networked overall solution.
With MEGABAU you have your processes and costs firmly under control at all times!
With Megabau, you not only shorten your work processes, you avoid errors and achieve unique transparency across your entire organisation.
The construction site status can be viewed on a daily basis and important key figures can be generated from the system. This gives you as a contractor a decisive competitive advantage.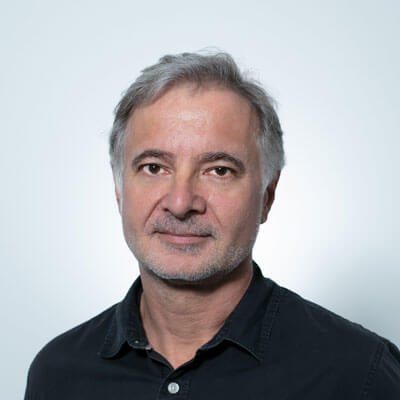 As a special machine manufacturer, we have all our processes under digital control with MS Dynamics 365 Business Central and MS Dynamics 365 Sales.
Peter Madritsch, Business Process & Quality Manager - NITTOKU
We'd like to hear from you
Thank you for your interest. We will contact you as soon as possible.